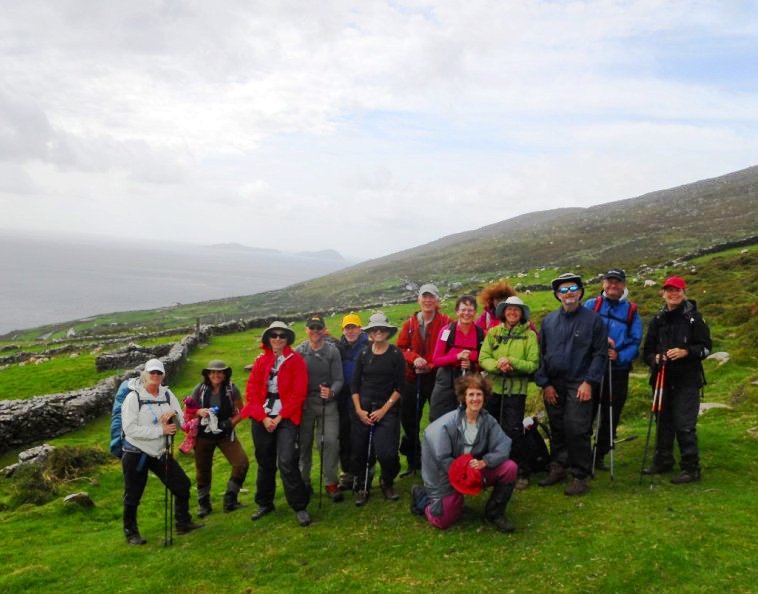 Treks & Trails International provides hiking adventures of a lifetime for all who share a passion for hiking and travel to the world's most beautiful places. Join us on our treks to Europe, Africa, South America, Mexico, Canada and the U.S. We have personally hiked each of these areas and believe they offer some of the most enjoyable hiking experiences on the planet.
Our adventures include walking journeys where you will hike between inns, b&b's and refugios, and are designed for those looking to experience classic trekking routes in greater comfort. On most of these trips, luggage is forwarded to the next destination where a good meal and comfortable bed await. A daypack is all you need to carry. These trips are led by co-owners Todd Lange or Paul Shaw who between them have more than 25 years of combined guide experience in the U.S. and abroad. Local guides join us on select trips.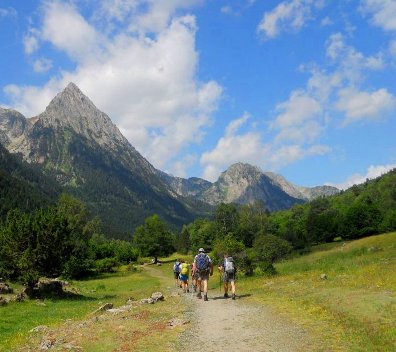 We also offer backpacking adventures for those who enjoy total immersion in some of the world's more remote areas. Our backpacking trips are led by Paul and Todd.
We remove the stress of planning and conducting your trip, allowing you to fully enjoy your hiking experience. We take care of all arrangements including transportation, permits, food and lodging. A few of our trips challenge our most experienced hikers and are not suitable for beginners. A few others are excellent for beginners. Most of our trips have sufficient challenge to satisfy more experienced hikers, yet are still within the capabilities of casual hikers and walkers. We certainly have trips that are perfect for you. Join us and find your adventure of a lifetime!
"In every walk with nature, one receives far more than he seeks." --- John Muir